Erin McDaniels, Nashville Opera Soprano to peform July 31
Erin McDaniels, Nashville Opera soprano and Messiah's own will perform a Music at Messiah concert on 

Sunday, July 31st at 4 pm

.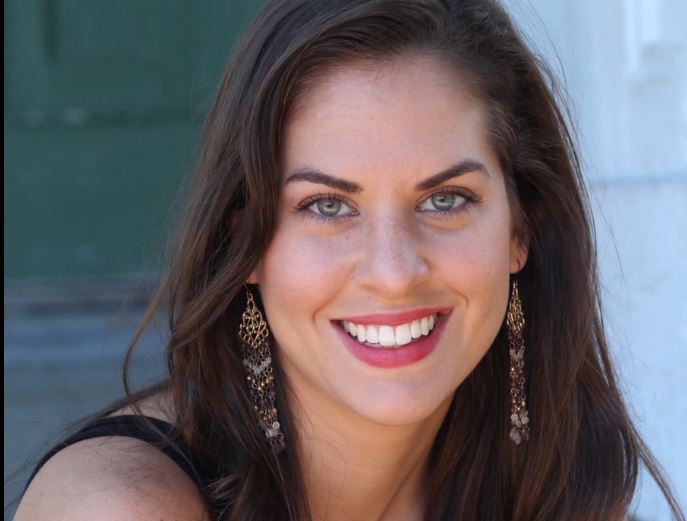 Erin is classically trained and has performed in six productions, including Die Fledermaus and Turandot.  She has experience in many styles of music including pop, rock, choral, jazz and classical.  Erin has recorded BGVs and frequently performs live with local artists on original music, including singing with the band Berlin.  Her unique, clean melodic lines, range of expression and compelling presence makes this a concert not to be missed.